BLZ

UTSUNOMIYA BLITZEN

宇都宮ブリッツェン (CT / Japan)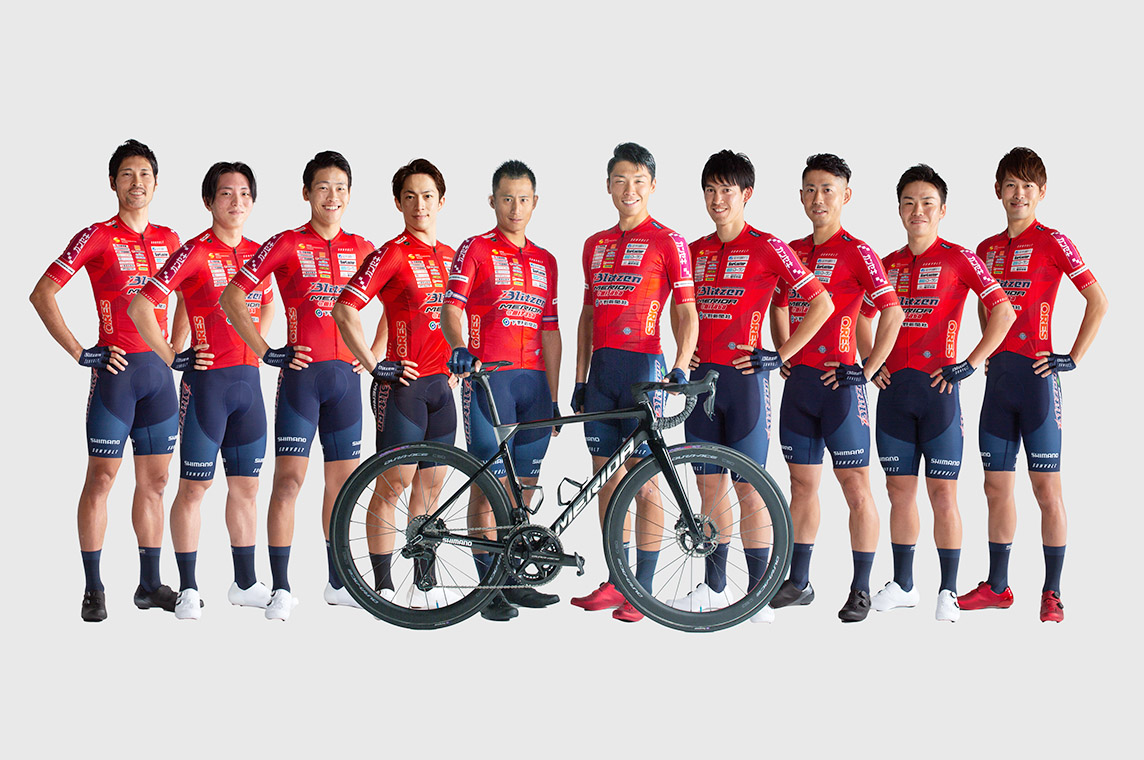 A UCI Continental team based in Utsunomiya, Tochigi Prefecture. The team is celebrating its 15th anniversary this year. The name BLITZEN is German for "lightning" and symbolizes Utsunomiya, their base of operations, which is known as one of the areas with the most lightning strikes in Japan.
This season has seen significant changes in the team's roster, including the addition of foreign athletes for the first time in team history. They are united in their pursuit of victory.